Pricing Options for Everyone
You Want to Learn & We Want You to be
Able to Afford to Learn
All Access Subscription:
You want it all! Who doesn't?! You love to learn and we want you to learn everything we have! The All-Access Subscription is our best deal. You get everything on the VTT website! If you miss one of our live webinars, don't fret! It'll be added to this site and you'll have access to watch it whenever you want. Throughout the year content will continue to be added making it an even better deal. Subscription price is PER USER. For group discounts continue reading.
Click HERE for more information
Student Subscription:
You get a discount if you're in an approved veterinary program as a student.
Click HERE for more information


Single Course Pricing:
We get it. You only want to learn about one thing. You shouldn't have to pay for other things you don't care about. All our courses have pay-per-course pricing set at nominal fees for you to learn what you want to learn and not for things you don't.

NOTE: If you purchase a single course and then decide to purchase the All Access Subscription, you do NOT receive a discount!

Free Courses:
Who doesn't love free?! We all do. Sign up for a free account and get learning with our material that is free.
Group Discounts:
For some more information on group discounts go to our FAQ page or contact us at:
[email protected]
Rates:
10-20 team members: $85/person
21-40: $70/person
41-75: $55/person
75+: $45/person
More than 100? Email us!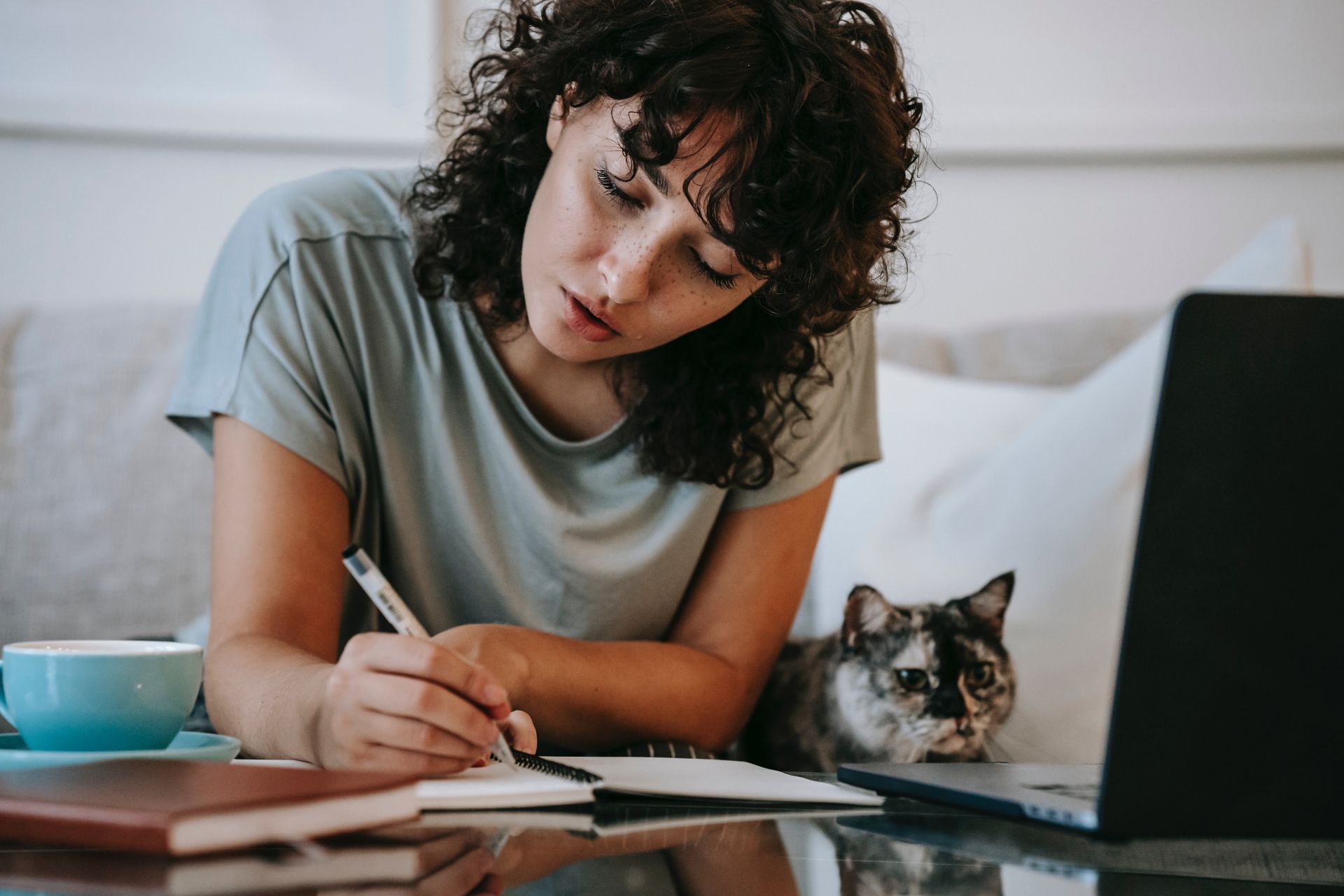 Types of Content For Everyone
Unicorn Bites
You don't need a lot of time to learn incredible things! Our unicorn bites are quick bits of learning. They are practical, quick, fun and easy to digest in under 25 minutes or less.
RACE Approved CE
RACE approved content will be clearly marked with the RACE information in the description. You will be required to pass a short quiz in order to obtain your certificate. Not everything is RACE approved so be sure you read the description if that's what you're looking for.
Free CE for Everyone
VTT is dedicated to giving back to the veterinary community. We offer some free courses throughout the year, including those that are RACE approved. Free CE will be noted and upcoming free courses will be listed on the front page, on Vet Team Training's page and on our facebook page.
What Else is VTT Up To?
Vlogs
Video blogs lasting less than 10 minutes on a variety of topics. Some funny, some serious. All are meant to make you think.

Subscribe to VTT's YouTube Channel


Podcasts
Listen in the car, on a run or whenever. From medical to team culture, VTT's podcast will make you laugh, make you think and keep you learning.
Search for Veterinary Team Training wherever you find your podcasts or click below.
Blogs
Is written word your thing? VTT has blogs for you. Read them when you have time. Share them with colleagues. Print them out and hang them up if you want to.

Education is sometimes best served written.